I know not many of us have First Gens anymore but many did have... I have a slight concern over the side skirts on Mitzy:
As I've highlighted in the above pic, there is a gap (not much, but it's there) between the plastic of the side skirt and the body work. I'm sure that it used to be flush with the paintwork. I only noticed it recently (she hasn't been driven much at all if I'm honest) I know that they can't move much due to the way they are shaped, but is it possible for them to move slightly? This is on the passenger side, but the drivers isn't flush to the paint either. I went to the garage I normally do (not MINI) but they couldn't really see what the issue was.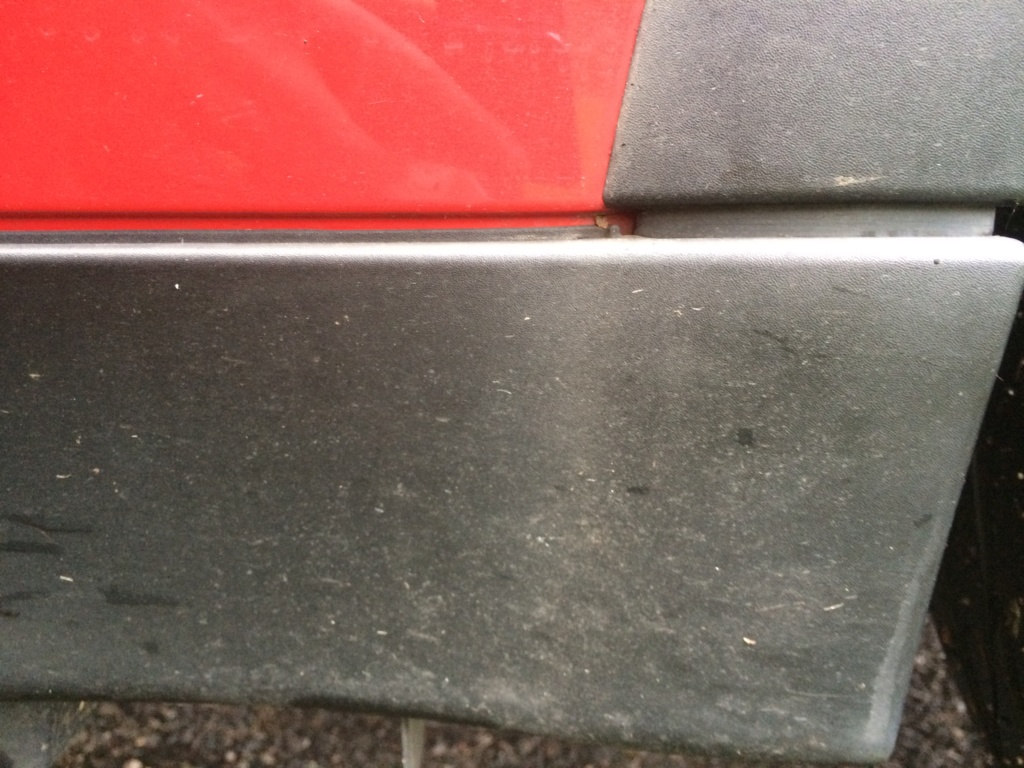 From the side I don't think it looks quite right either.
Any thoughts??